You just found the best place to sell your used restaurant equipment!
Select Restaurant Equipment is an honest, family run business that specializes in the liquidation and bulk purchases of used restaurant equipment. We are able to handle any size restaurant, and pride ourselves on our quick and friendly response time. We have been in business serving  Maryland, Northern Virginia, West Virginia, the District of Columbia, and Pennsylvania for over 10 years.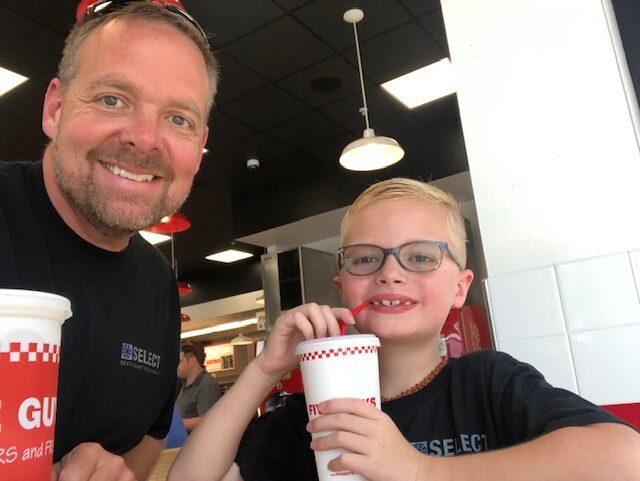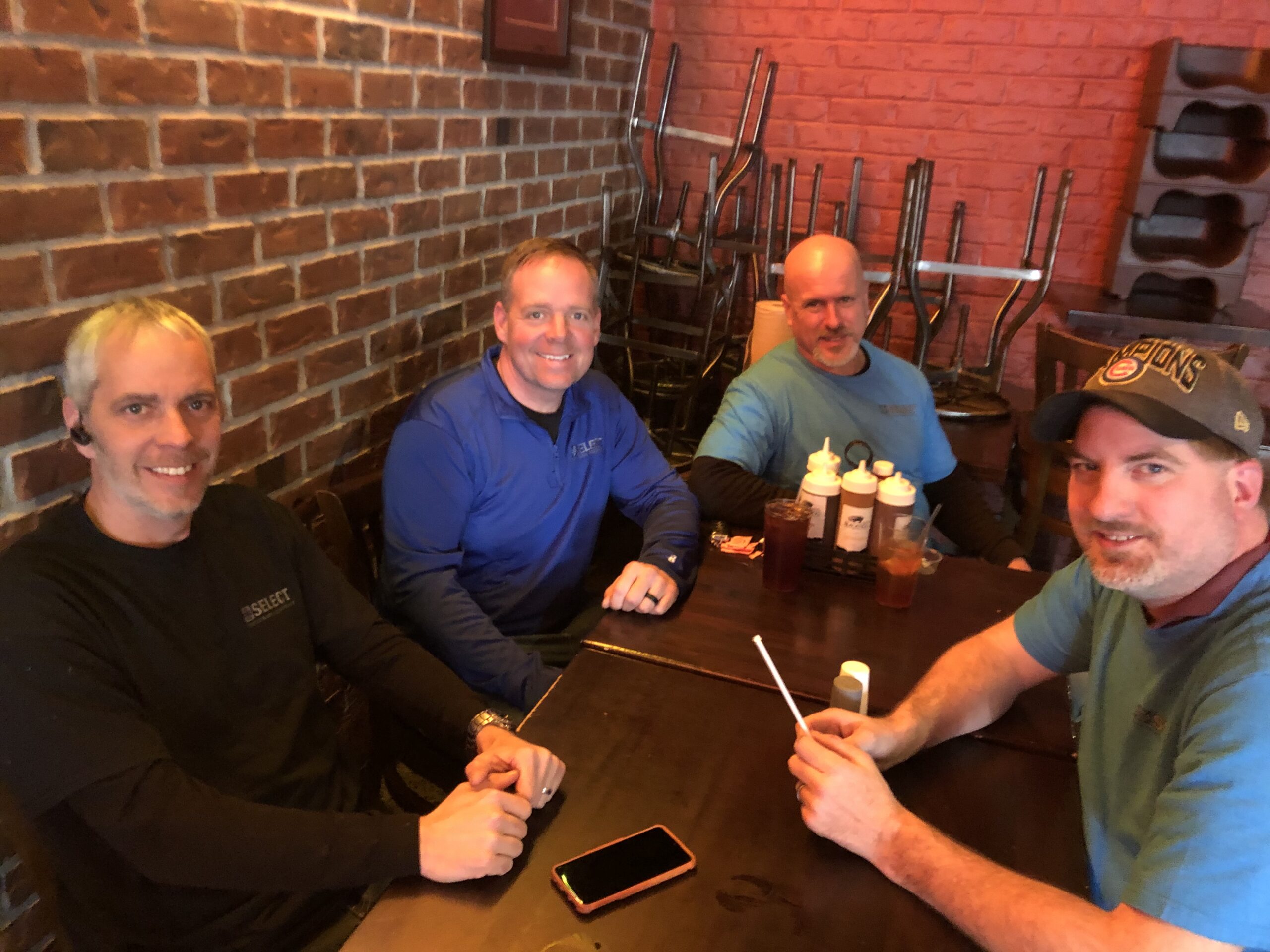 Responsive. We answer fast, from call to quote before our competition even responds.

Experience. We have over 40 years combined experience working with restaurant equipment.

Efficient. We will safely remove your equipment in a matter of hours.

Knowledgeable. Our highly trained staff can remove all types of restaurant equipment.
we pay Top Dollar for your used restaurant equipment
Are you closing a restaurant?
Do you need help selling your industrial restaurant equipment?
Our Services
We specialize in assisting and guiding clients in the process of selling or liquidating their restaurant equipment, seating & smallwares.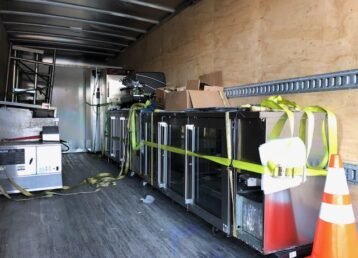 Buy
We purchase your used restaurant equipment at top dollar.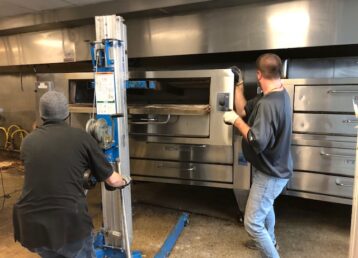 Pickup
We do all the heavy lifting and planning so you don't have to. The only lifting you do is picking up the phone and calling us.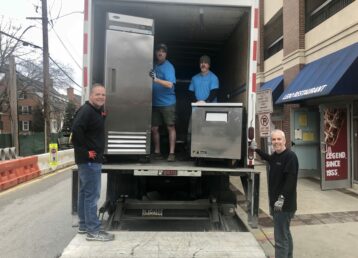 Sell
Using trusted partners in equipment sales we have the expertise to move high volumes of used restaurant equipment fast.
Our Customers
We're blessed to have been able work with such fantastic people. Here are just some of the valuable relationships we've established.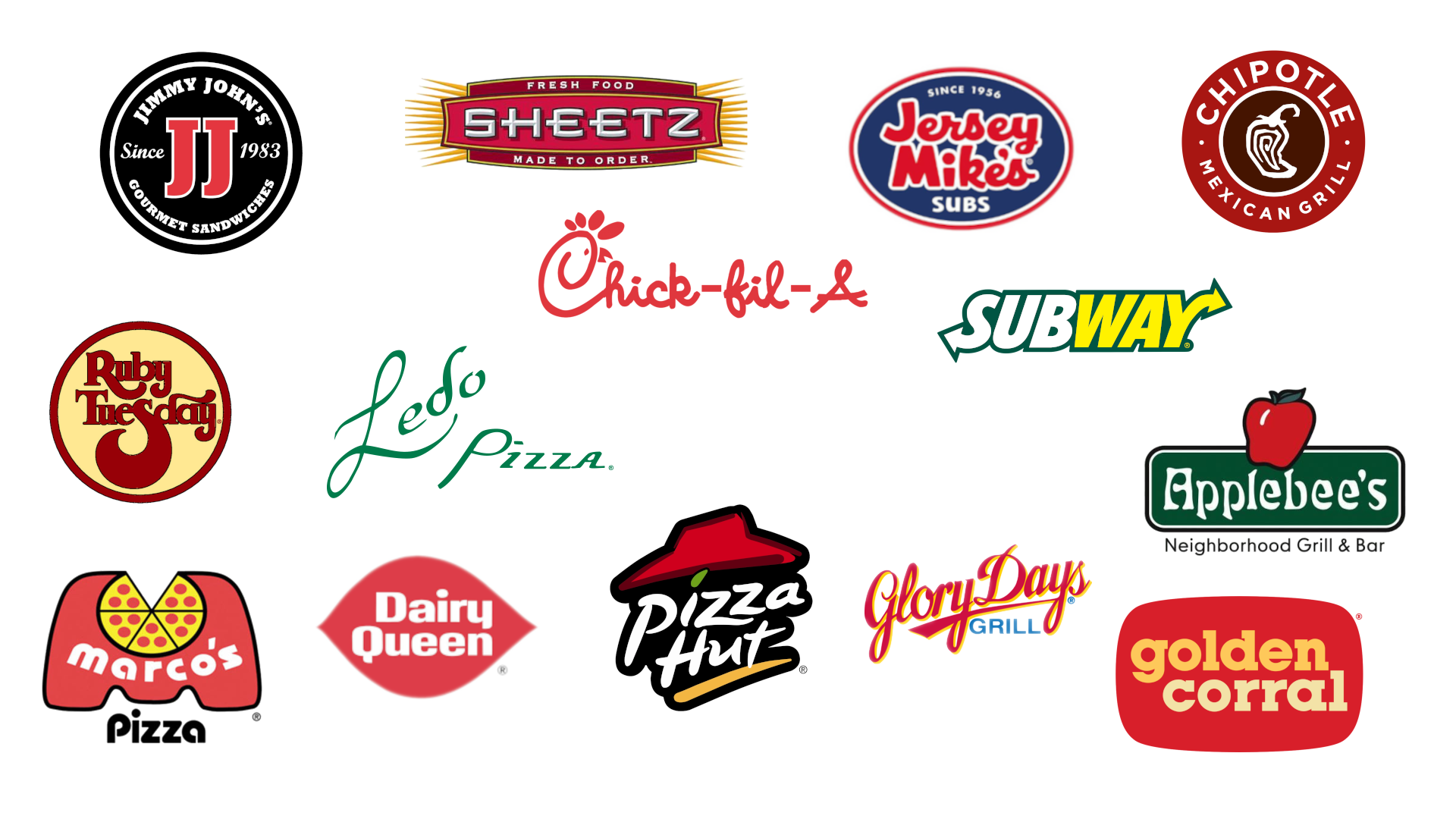 Hear from our customers...
Professional
Mark had to jump through a lot of hoops to make this project happen. Nice to find such professional, pleasant and honest partner to work with.

Seamless
I highly recommend working with Mark and Select Restaurant Equipment for anyone looking to sell restaurant equipment. Mark made the entire experience seamless from start to finish, and is extremely knowledgeable, professional, and honest.

Honest
I would highly recommend working with Mark and the Select Restaurant Equipment if you are looking to sell your restaurant equipment. Mark is very professional, knowledgeable, and honest. Working with him was very easy and seamless. My family was pleased to have worked with Mark and would recommend to our friends and those in the DMV area.

Confidence
Mark at Select Restaurant Equipment is someone you want to business with! His professionalism and knowledge gives you confidence in your equipment transaction! Thanks Mark!